GLA:D® Australia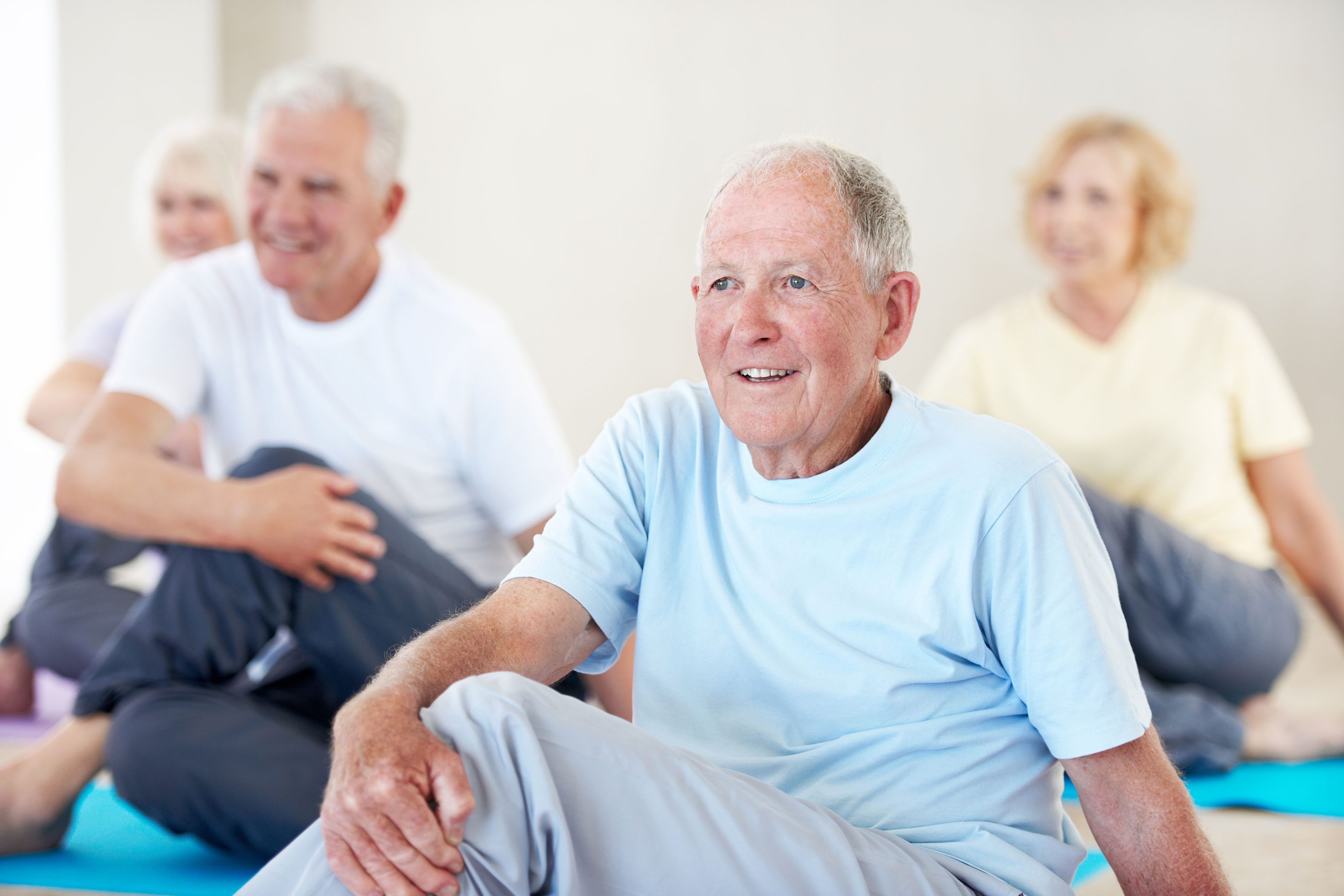 Osteoarthritis (OA) is the most common lifestyle disease in individuals 65 years of age and older, but can also affect individuals as young as 30 years of age. Characterised by joint pain and stiffness, it's a common and significant chronic disease, reducing mobility and causing considerable impact on quality of life.
Good Life with Arthritis: Denmark (GLA:D®), is an education and exercise program developed by researchers in Denmark for people with hip or knee osteoarthritis symptoms.
The program has been shown to reduce symptoms and improve quality of life and will be introduced by our physiotherapists at the Health Hub Fortitude Valley from February 2019.
This program is unique in that the education and exercises provided can be applied to everyday activities. By strengthening and correcting daily movement patterns, participants will train their bodies to move properly, prevent symptom progression and reduce pain.
The program consists of:
An initial appointment with our physiotherapists detailing the specifics of the program and collecting data on your current functional ability.
Two education sessions which teach you about OA, how the GLA:D™ Australia exercises improve joint stability, and how to retain this improved joint stability outside of the program yourself.
Two Group neuromuscular training sessions a week for six weeks to improve muscle control of the joint.
The cost of the program can vary depending on location and size of the group. You do not need a referral from your Doctor, however you may be eligible for a rebate from Medicare for some of the cost of the program, if deemed appropriate by your GP.
For more information, download the program fact and cost sheet here.